Welcome to Highlands Animal Clinic!
At Highlands Animal Clinic, we want to be here for the life of your dog or cat. Through prevention, early detection, and progressive treatment, we aim to provide your pet with the maximum quantity and quality of life.
Our state-of-the-art amenities are nestled in a restored Victorian that is as warm and welcoming as our veterinary team. We know that the environment is critical to care and comfort, so we created a space that feels like home for you and your pet. We treat your pets as if they were our own.
Call us at (303) 455-7387, or schedule your pet's next visit online.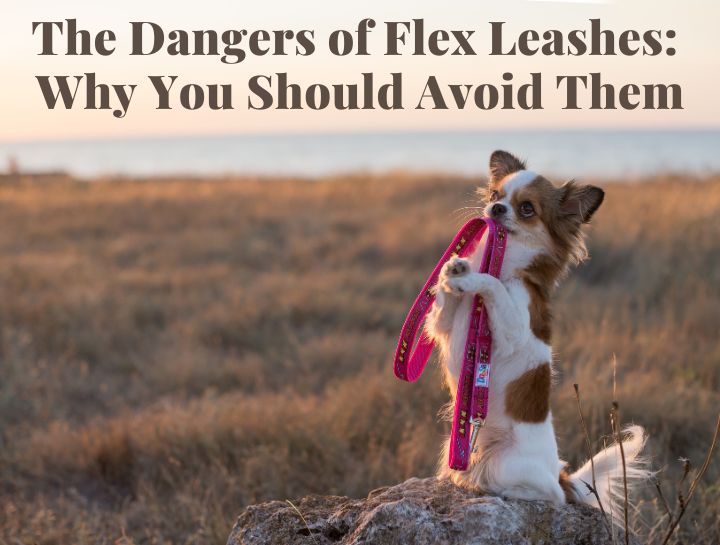 The Dangers of Flex Leashes: Why You Should Avoid Them.
Flex leashes have become increasingly popular, however, they are not a safe option for you or your pet. These leashes pose a serious risk of injury to both pets and people. From difficulties in communicating with your pet to overall safety risks, there are many reasons to avoid flex leashes. Using a regular leash will keep your pet safe and healthy!
We've put together everything you need to know about the dangers of flex leashes and why you should avoid them.

Learn More »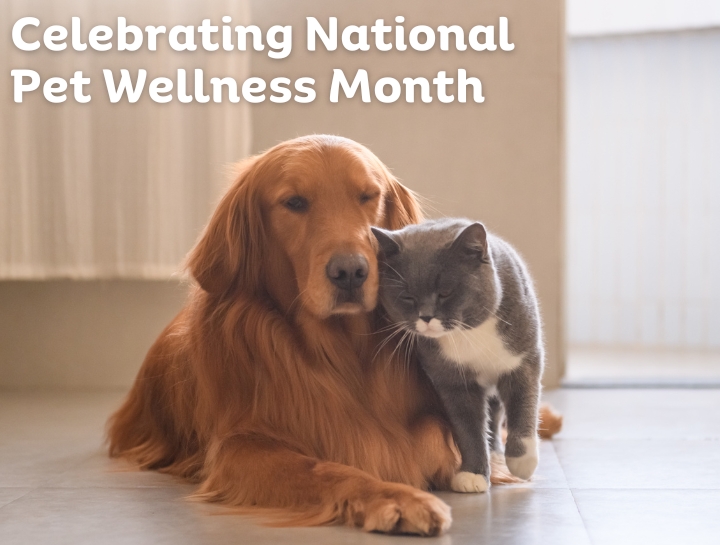 Celebrating National Pet Wellness Month
Woof! Meow! Squeak! It's that time of the year again—National Pet Wellness Month! Let's turn up the tail-wagging excitement and make pet health a topic worth barking about. Our pets fill our lives with so much joy and this month is a reminder to ensure our furry, feathered, or scaled friends are living their best and healthiest lives.
Learn More »
Our Clients Love Us

Efficient, friendly, knowledgeable, and everyone we have dealt with seems to be passionate about their job ! Our pup Tovah always comes out wagging her tail post visit !
Noodle Man

Been taking my doggo here for 3 years and even though I've moved out of the neighborhood, continuing with HAC is worth the drive! All the staff are friendly and caring. They've helped to eas...
Emily Hemendinger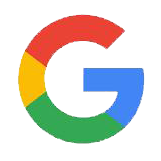 4.5
Rating on
Google Reviews!