Experience & Compassion
Our experience and compassion drive early diagnosis and quicker treatment with the help of blood work machines, digital radiography, ultrasounds, cardiology, and hospitalization.
With the shared goal of successful recovery, our team of experienced veterinarians works together to return your pet to good health.
We're always leveling up our veterinary services to integrate the latest scientific research.
Learn more about our diagnostic services here: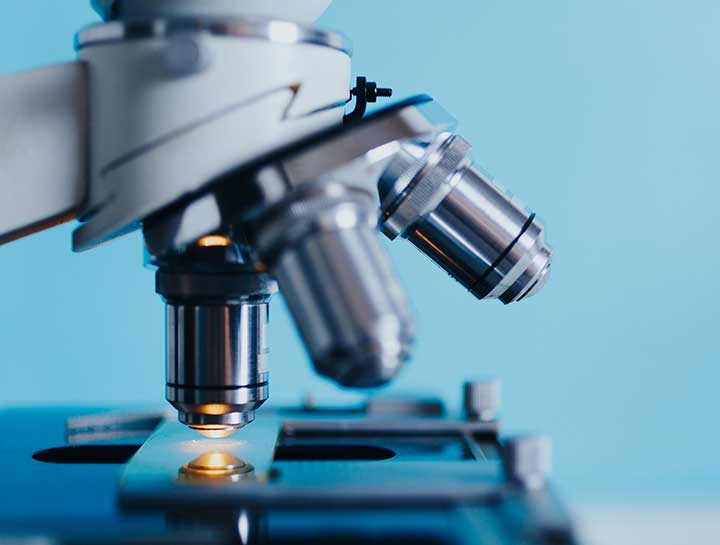 Digital x-rays assist in diagnosing illness & injury.
A non-invasive way to diagnose sick & injured pets.
Images of a pet's functioning heart.